ProCharger Carb Hat for 4150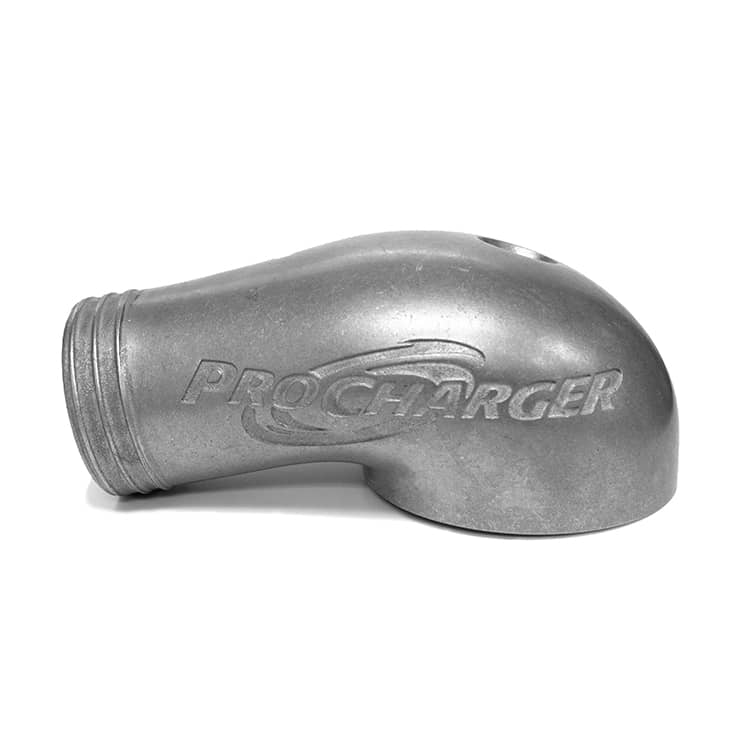 This attractive, ProCharger design provides 10% more airflow than our standard carb bonnet, as well as improved air/fuel distribution with a lower height for improved hood clearance. The high-quality casting also features a unique O-ring design to ensure a good seal even under extreme pressure and air flow. The divider-free design does not require "clocking" in a specific direction and allows for more installation options with minimal impact on airflow distribution to the throttle plates or throttle body ports.
Billet spacers, with O-rings are available for extremely high horsepower applications.
Available in satin or optional polished finish.
(3.5" Inlet, 4.5" Height)
Price: $259.00
GET A QUOTE
**All pics and verbiage on this page have been used with permission from www.procharger.com